Erasmus+ Mobility: CEERRF Welcomes Enthusiastic Danish Students
After the international week, CEERRF's Erasmus+ program continues to open its doors to passionate international students. Today, we are thrilled to welcome two students from the University College South Denmark (UC SYD) in Esbjerg, Maria and Nanna.
Thanks to the student mobility program of the Erasmus + program and our partnership agreements with UC SYD, Maria and Nanna are embarking on an enriching internship journey within our internship sites, including private practices and hospitals. Their goal? To validate their skills and gain a unique perspective on the French approach to manual therapy. During their stay, they will also have the opportunity to immerse themselves in CEERRF's dynamic student life, with a warm welcome from Shazia, our Erasmus Ambassador, as well as the Student Union (BDE). Additionally, they will have the chance to attend our classes and practical sessions.
We extend a warm welcome to them and wish them great success in this exciting adventure !
Learn more about our new 3rd-year physiotherapy students …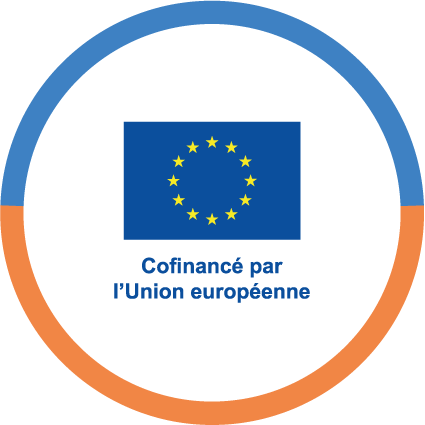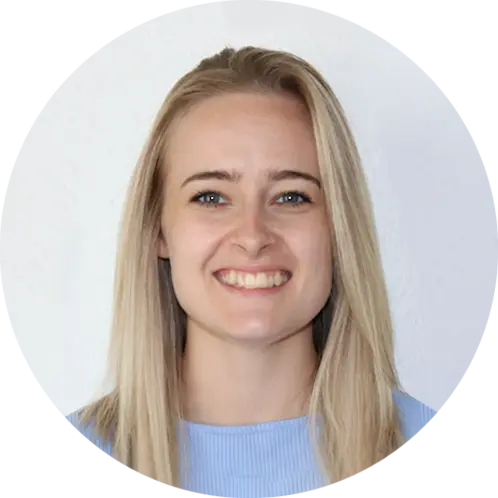 Maria
I am Maria, a physiotherapy student at UC SYD in Esbjerg, Denmark. Physiotherapy has always fascinated me because of how we, as physiotherapists, can change people's lives. Our mission is to improve the quality of life by relieving pain and helping patients regain their daily routines. I've always dreamt of doing an internship abroad to explore different physiotherapy practices worldwide. I am particularly interested in the work of physiotherapists in hospitals and clinics. Fields such as neurology, cardiac and pulmonary physiotherapy, musculoskeletal physiotherapy, sports physiotherapy, and even mental well-being through physiotherapy all excite me.
Nanna
My name is Nanna, and I come from Denmark. I am studying to become a physiotherapist at Esbjerg School. I am eager to undertake my internship in France, especially in the field of pediatrics. With 7 years of experience as an assistant scout leader and my background in working with children, I am passionate about youth care. My primary goal is to enrich my future approach to physiotherapy through this international experience. I am naturally curious and open to exploring different cultures. My aim is to delve into various environments, whether it be hospitals, clinics, or anything related to pediatric care.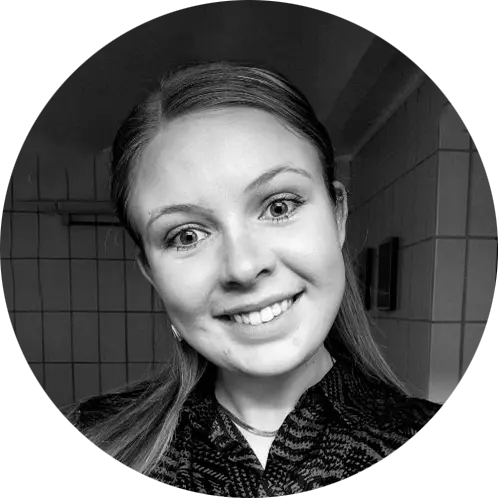 We take pride in contributing to the development of these future physiotherapists and look forward to sharing their experiences during their internship at CEERRF. Stay tuned for more updates on their adventures and discoveries in France !