The CEERRF is present at the ENPHE Conference Prague 2023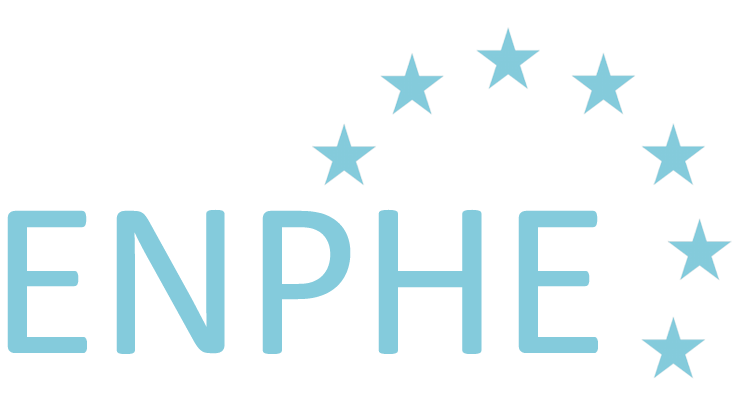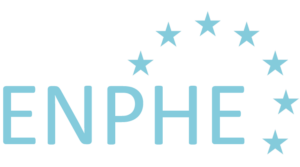 CEERRF is delighted with its active participation in the ENPHE Conference 2023, which is taking place in Prague under the theme 'Educating Physiotherapists for a Global Mindset.' This international conference serves as a hub for exchange and learning, as well as a voice, a forum, and a link for higher education stakeholders in physiotherapy.
he event brings together renowned speakers, including Daniel Stach and Michael Rowe, to address various topics related to physiotherapy and the education of future healthcare professionals. In addition, presentations of working group results and a student-organized day provide a variety of perspectives and knowledge.
Presentation of the research working group's results
Our teacher, Adrien Pallot, was responsible for presenting the results of the research working group, in which CEERRF has been involved since 2022. This group collaborated with four universities – Iceland, the Netherlands, Finland, and Kosovo – to produce a publication that illustrates the international impact of this work.
CEERRF students also play an essential role. They present their thesis work in the form of poster submissions, projects, and abstracts. These presentations foster the exchange of knowledge and ideas within this conference. The abstracts are designed to represent scientific research, focusing on non-commercial content and ideally related to educational or clinical practice.
The Conference took place at Charles University in Prague, Czech Republic from October 5th to 7th, and we are thrilled to be a part of this educational initiative.
A particular source of pride for CEERRF is the success of one of our students, Elisa Martin, who has now graduated and secured the 2nd place among the top 5 selected abstracts.
Elisa's story is a testament to the impact of research and training in physiotherapy.
Elisa's Testimonial as the 2nd Best Abstract
The research I conducted as part of UE28 allowed me to participate in the ENPHE Final Year Project competition. My work focused on creating a self-care program for women with secondary lymphedema due to their treatments.
During this work, many professors, including my thesis supervisor Jeanne Van Mairis and Pierre Henri Ganchou, provided their assistance and shared their insights in various areas (clinical, methodological, legal, etc.). I would also like to acknowledge the help I received from Adrien Pallot in preparing a summary of my thesis for the competition. Following my selection among the top 5 subjects, I created a poster summarizing my research. This presented a new challenge in terms of productivity and design.
This project has provided me with the opportunity to acquire new skills, develop my expertise, and contribute to the advancement of our profession.
I had the chance to attend presentations by various speakers, discovering new rehabilitation approaches, such as the use of devices like virtual reality headsets and posture software. A discussion on the use of new technologies, including artificial intelligence in rehabilitation, was also enlightening. The breaks allowed for fruitful exchanges with students from Belgium, France, the Czech Republic, and other countries, as well as with prominent figures in physiotherapy.
This experience has enriched Elisa's perspective on physiotherapy and provided her with a global view of research opportunities within our profession. UE28 is an invaluable opportunity for CEERRF students as it helps them strengthen their skills and acquire a evidence-based practice methodology.
CEERRF takes pride in its contribution, promoting education and research to prepare future healthcare professionals.