Orthopedic Manual Therapy's Day (JTMO 2022) at CEERRF
CEERRF is pleased to have hosted the Orthopedic Manual Therapy's Day (JTMO), organized by OMT France in this year 2022.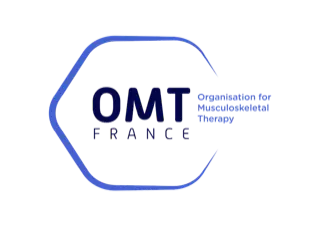 Improving your knowledge, to optimize your skills
Improving one's knowledge, to optimize one's skills, was the central topic of these days, the organizer OMT-France (Organisation for Musculoskeletal Therapy), is an association created in 2012 to promote in France the development of the expertise of physiotherapists in the management of musculoskeletal disorders.
Its main missions are to recognize training courses in orthopedic manual therapy that meet the international quality standards established by IFOMPT and to support in France the development and implementation of good practices in musculoskeletal physiotherapy based on international monitoring.
Our students and teachers had the opportunity to participate in this congress composed of conferences and practical workshops throughout these 3 superb and enriching days, as well as exchanges with the speakers, with the OMT- France team and to discover more about this association.
Discover the feedback of our 2nd year students, participating as volunteers at the "JTMO2022" : Alicia, Amandine, Benoît, Hugo, Kimbouani, Marie, Maryam, Naïa, Sébastien & Ugo.
Feedbacks of our students