Camille Baar, who graduated from CEERRF in 2022, was able to do an observation internship in a physiotherapy facility in Brisbane.
Here is her testimonial.
4th of July, 2022, first day of internship in an Australian physiotherapist office. Yes, you're not dreaming, I said "Australia"!
I had the chance to do 3 weeks of a shadow internship in Brisbane with Robyn McArthur who is a physiotherapist as well as an exercise physiotherapist.
The office was composed of one secretary and 5 therapists in total: 3 physiotherapists and 2 exercise physiologists. All along my internship, I have been able to observe each and everyone and allowed me to see different ways to practice physiotherapy. Even if theory bases are similar between France and Australia, practice is not. Indeed, in Australia, physiotherapists are way more focused on the manual therapy while treatment by physical exercise is provided by exercise physiologists.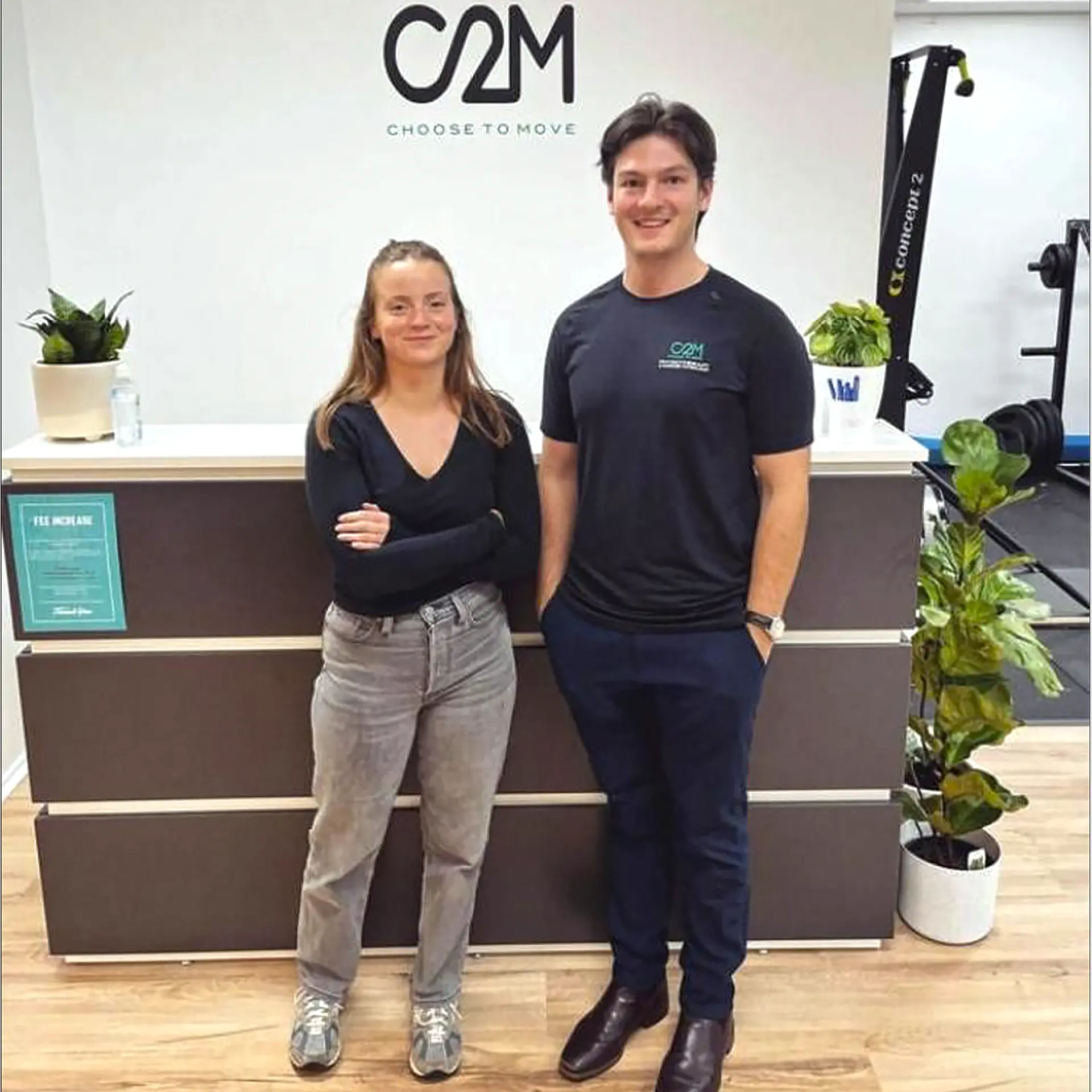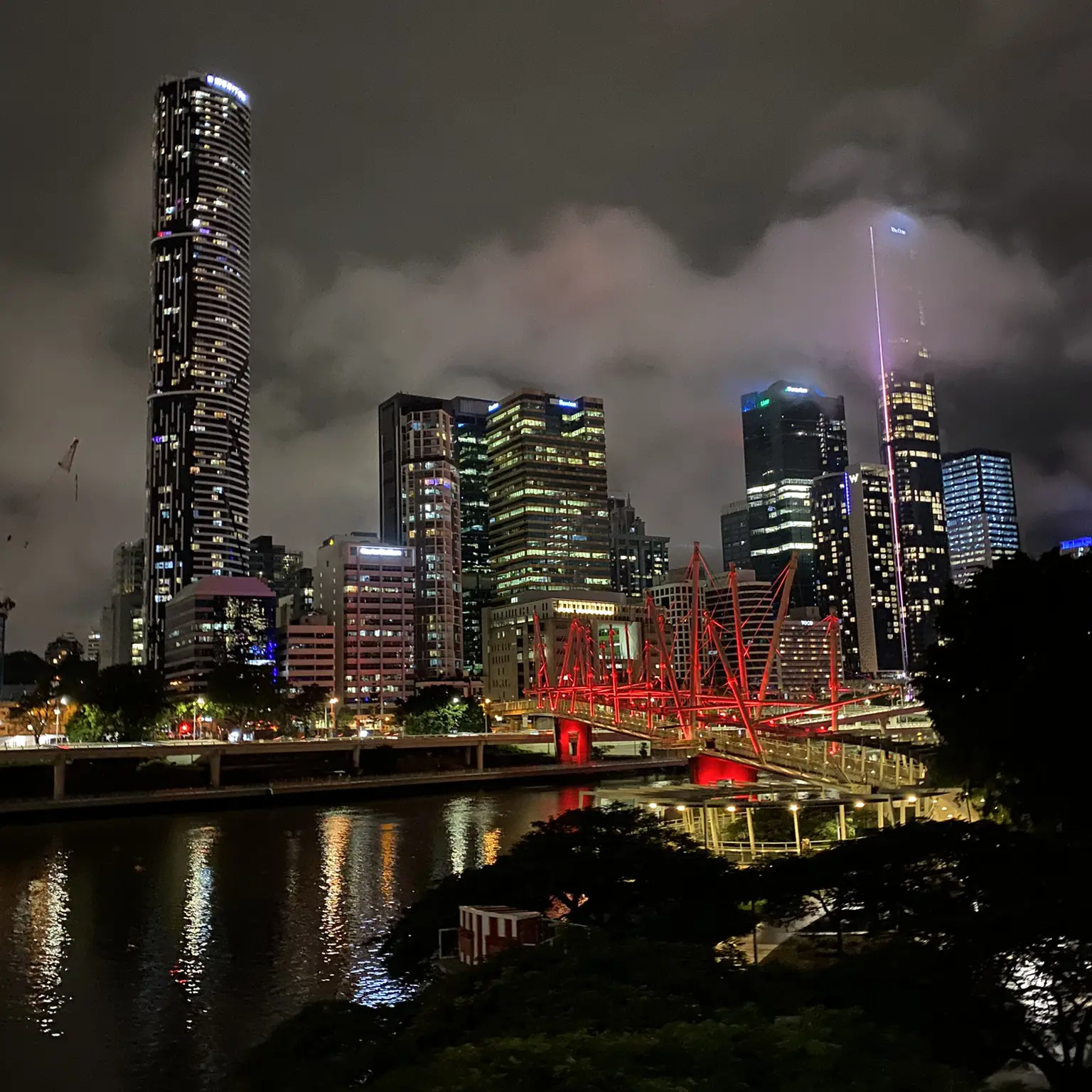 Moreover, practice of daily physical activity was a lot promoted there. So exercise physiologists were used to organize group sessions with a majority of elderly people. The aim was to improve their daily lives by therapeutic education and also maintaining and/or reinforcement of their physical capacities.
As in France, sessions can be at the office or at patient's home. Each last 45' minimum and one by one: out of question to see several patients at the same time. The price of a session is usually 3 times more expensive in Australia, and the government allows only 3 sessions per year which are entirely refunded. However, it's possible to subscribe to a medical insurance called "Medicare" which helps to refund a part of every session.
It's possible for us to work there by getting an Australian equivalence of our French diploma. For that, 2 possibilities: going back to university for a couple of years, or passing several tests as a free candidate. In each case, you will have to pay thousands of dollars. But becoming a physiotherapist in Australia doesn't sound too bad, right?
I grew up from this experience. I've improved my practical knowledge and my communication, and of course my English. To be on the other side of the planet is kind of scary but Brisbane is really similar to a European city which comforted me a lot. I've also been in a great youth hostel where I've met really nice persons.
Thank you again to all the people from the physiotherapy office, you have been really kind.
Camille Baar, CEERRF graduate 2022